Pipe Seals

Forecourt Solutions entry boot range is part of the comprehensive ChamberTite range. The range is designed to alleviate the problem of water ingress into containment chambers and sumps and tank and dispenser sumps on petroleum forecourts that have pipework and duct entries. The boot provides a watertight seal to the pipe and to the chamber wall. Tried and test design with more than 100,000 installed worldwide.Simple and easy to install. Minimum leakage paths of any design available.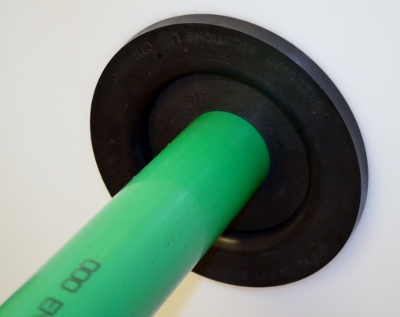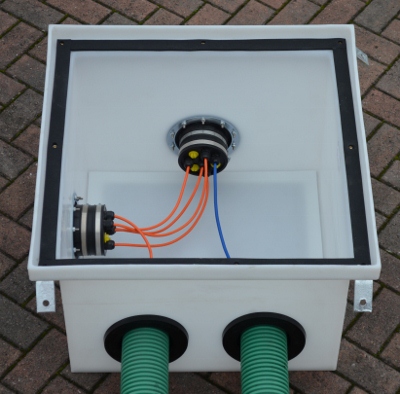 Features & Benefits
Waterproof Pipe and Duct Penetrations

Installation on flat and round surfaces

Fuel Compatible materials

Nitrile rubber to BS2751

Suitable for entries up to 15° from perpendicular

Fully adjustable post installation

Testable and Re-sealable

Cable Entry Bulkhead watertighness tested to 2m water head.
Design Concept
Each entry boot within the range is sized to provide maximum flexibility for the different pipework systems commonly used. Pipe alignment in both horizontal and vertical planes is facilitated. Boot flexibility reduces stress transfer to containment chamber walls.
For further detailed product information see in individual product pages for downloads of Case Studies (CS), Drawings (DRG) and Installation Instructions (INS)
Showing 1 to 41 of 41 (1 Pages)