Pipe & Duct Seals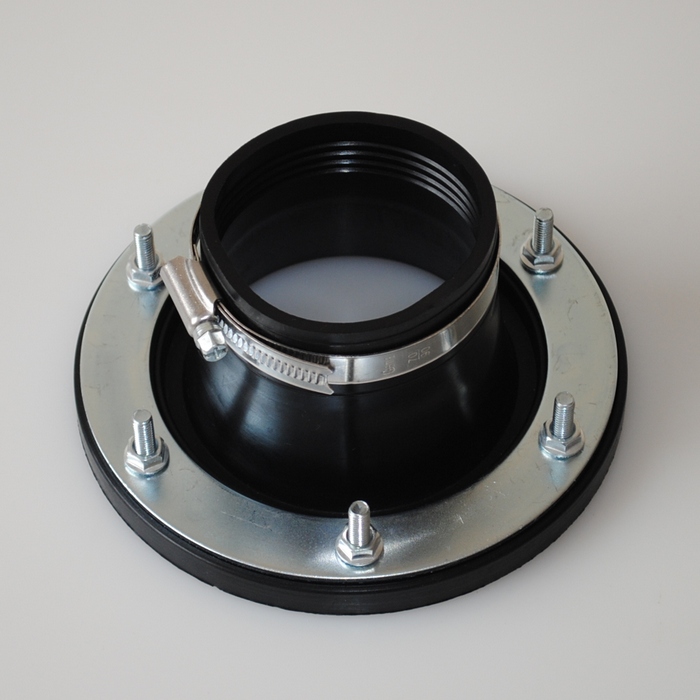 The ChamberTite range of pipe and duct seals includes both flexible and rigid seals.
Flexible Entry Boots
This part of the range is designed to alleviate the problem of water ingress into containment chambers and sumps and tank and dispenser sumps on petroleum forecourts that have pipework and duct entries. The boot provides a watertight seal to the pipe and to the chamber wall. Tried and test design with more than 100,000 installed worldwide.Simple and easy to install. Minimum leakage paths of any design available.
Rigid Bellmouth Seals
These units are designed to seal rigid and flexible ducts into containment chambers and buildings. The range has been design to minimise the size of the seal enabling the maximum number of ducts to be installed both vertically and horizontally within chambers.
For further detailed product information see in individual product pages for downloads of Case Studies (CS), Drawings (DRG) and Installation Instructions (INS)
Refine Search
Showing 1 to 37 of 37 (1 Pages)